HEB JE EEN LOODGIETER NODIG?
Geef een omschrijving van de werkzaamheden, dan sturen we je een gratis offerte
Heb je een verstopping? Wij lossen het voor je op! Gespecialiseerde loodgieters op het gebied van verstoppingen in de badkamer, keuken of ergens anders.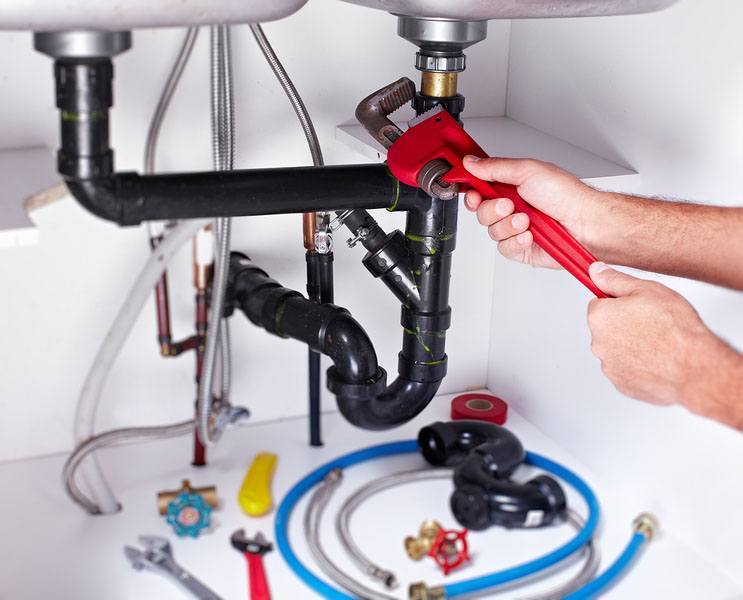 Heb je last van een lekkage? Neem contact met ons op. Door veel ervaring verhelpen we de lekkage erg snel. Bel ons op 010 – 307 64 21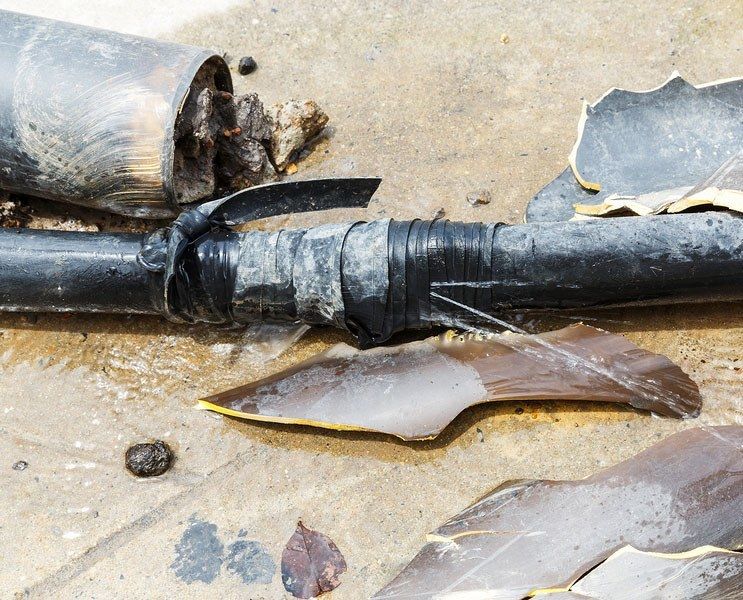 Defecte of kapotte CV ketel? Niet altijd is een vervanging nodig! Laat de controle uitvoeren door professionals en bespaar onnodige kosten.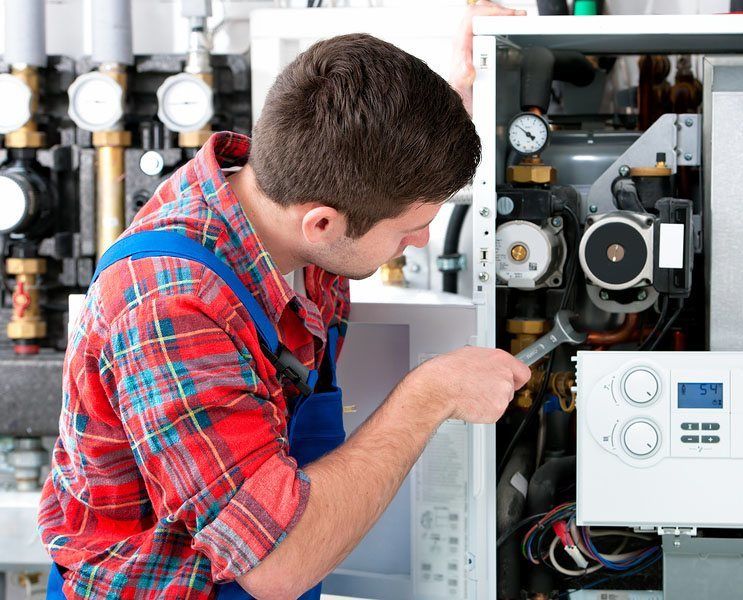 In welke regio zijn wij beschikbaar?